PRRS Training Material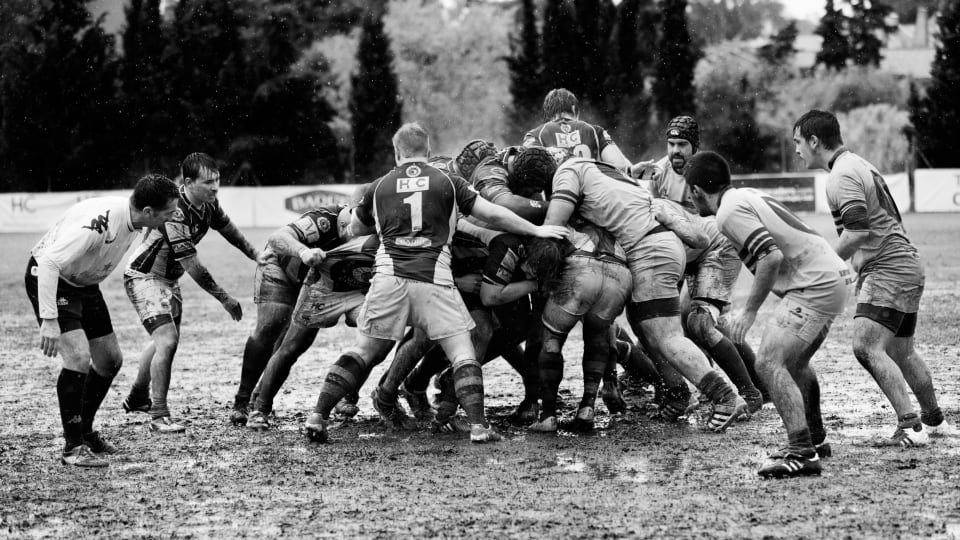 Below is a comprehensive list of all available training material, presented at the Plymouth Rugby Referees' Society meetings, and more...
A big thank you to our Training personnel and external contributors. 👍
PRRS Match Preparation by Rob Guy
A great insight into what preparation we do as a referee...
Decision-making framework for high tackles
Online video explanation into the decision making process for high tackles within the game.